Proudly Serving Eastern Alabama & Western Georgia Communities Since 2006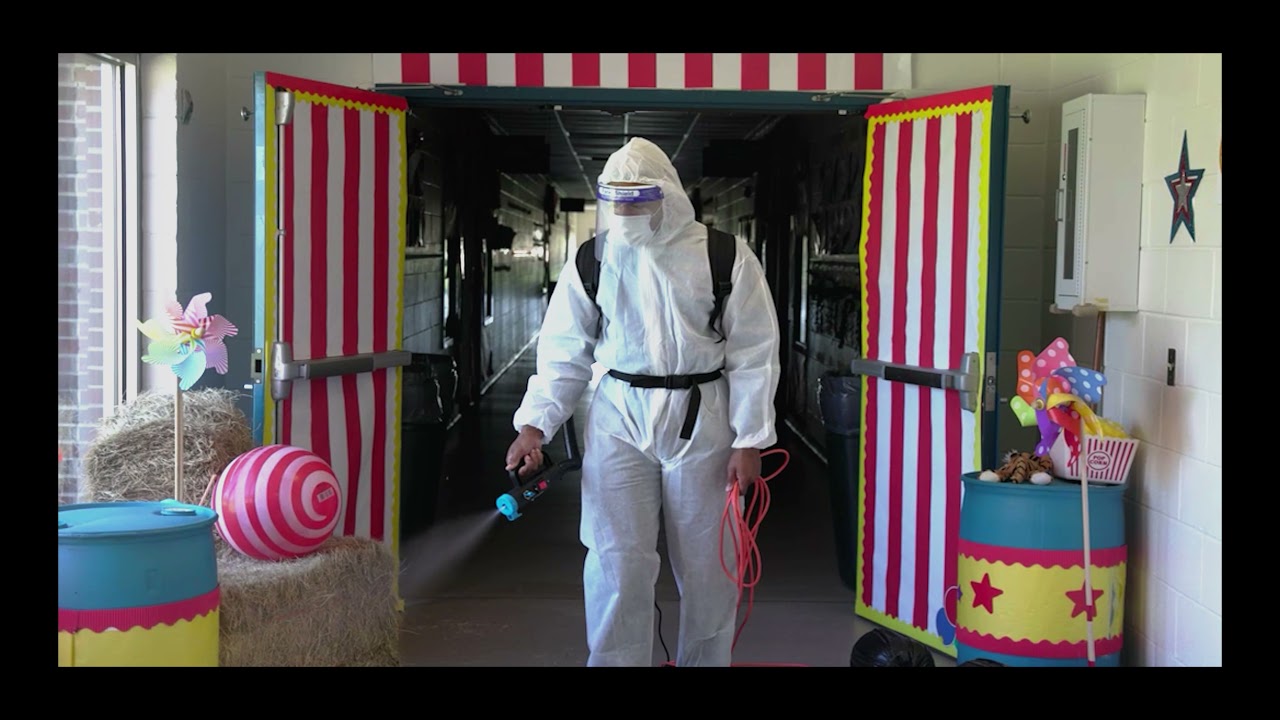 The Spotless Answer To Your House & Office Cleaning Needs!
Affordable Cleaning Service in Auburn, AL
Book an office visit by calling us at 888-568-1485
Expert Cleaning Concepts, Inc. is a locally owned and operated Auburn, AL, cleaning service that specializes in cleaning student dormitories, fraternity houses, apartments, and senior citizen's homes. You can rest assured that our presentable, all-female staff will provide the thorough cleanings and friendly customer service you deserve.
We're committed to the needs of our clients, so we do our best to arrive on schedule for every appointment. We're equipped to provide a wide variety of professional services, including:
We're fully licensed, bonded, and insured, and we use environmentally friendly cleaning supplies for your safety and peace of mind. We're available for recurring cleanings during our business hours Monday - Sunday, 7am - 7pm, and we accept a variety of payment methods. If you're in need of a top Auburn, AL, cleaning service company, contact Expert Cleaning Concepts, Inc. today.
We Welcome In-person Bookings!

I HIGHLY recommend Expert Cleaning Concepts! I scheduled their services as a gift for my wife because we were expecting company, and I know how she frets about the house being clean. Long story short, I think I was happier with the results! The crew did an AMAZING job. We scheduled the Deep Clean service, and couldn't be happier! Not only was the service great, but the phone communication was awesome too. 5-Star service for sure...A+++

- Timothy Rogers. 2/18/2020

My house is so clean! You can eat off the floor!

I still love them! Great service.

- Theresa Love. 1/16/2020

I love the staff and their hard work and dedication! I definitely recommend them!

Highly recommend these ladies! I will call again to get my condo cleaned.

- Jimmy Johnson. 9/13/2018

Very good. ECC has cleaned my apartment and studio. And they were good with my dog Max. I will call again. I would like to request the same maids each visit. Next visit I would like to request only Green products. Thanks. See you soon.

- BeatsByWhite FTSM. 8/17/2017

- Sandra Booker. 1/27/2017

I USED ECC AGAIN TODAY AND THEY DID AN AMAZING JOB!!! I WILL DEFINITELY USE THEM AGAIN!!! THANKS ECC ..BEST AFFORDABLE MAID SERVICE

- BeeTV Network. 0/31/2017

Please don't judge me!:-( LOL My home was a disaster. I have been working days/ nights to get my Mary Kay business off the ground. And honestly, I have not had any time to wash, cook, clean or anything!! I cannot lie. I needed help or my husband would have divorced me. Yes! It was that serious. Last Thursday, I placed it in our budge to get a deep cleaning. Two words: Thank you!! Casie and Kecia did a fantastic job. Trust me, it was worth every penny! I will be back.. Thank you! Thank you! I finally have peace and comfort in my home. My sister will be calling you as well. How does the referral program work?

Ms. Kim did a great job cleaning my house to get ready for the holidays. She went above and beyond and was very kind to work around the family. Everyone I encountered on the phone was super helpful and kind. I will definitely recommend ECC to friends. Thank you!

- Meggie Carter. 11/7/2016

I was the winner of the Mother's Day Giveaway so I had 2 people to come out for two hours to clean my home.. They did a wonderful job. Just told them what to do and they handled it with no problem. My house smelled so clean once they were done... I will do business with them again and also refer them to my friends and family..

- Latosha Todd. 5/23/2016

I love them. I pick Expert Cleaning Concepts because of their 7 years related experience as a licensed, bonded and insured cleaning company in Auburn, great customer feedback and good pricing. Plus they have an all-female team of cleaners whom I can trust to clean my daughter's apartment in the middle of her hectic senior schedule in Auburn University. We started with a Deep Clean and kept a bi-weekly schedule for a 3 hours custom clean, all gave splendid results ever since. The girls made the experience uniquely special for my daughter by organizing her study desk, linen and closet for her, making her place harmonious to studying. Now, that's a big plus for a very affordable price. ECC deserves not just my recommendation, but everyone else's.

- Rachel Morgan. 1/12/2014